Our Services
Town & Country Window Cleaning offers the highest-quality services for your home.
Our professionally-trained and friendly team will treat your home as if it were our own. You can trust that the Town & Country team will be respectful of your privacy, and careful and courteous in your space.
Our team are trained at Working At Heights, fully-insured with $5 million in liability coverage, and WSIB protected.
We've got you covered — you don't need to worry about a thing.
Make your home bright.
Our professionally-trained team will hand-wash your windows to ensure your home looks beautiful.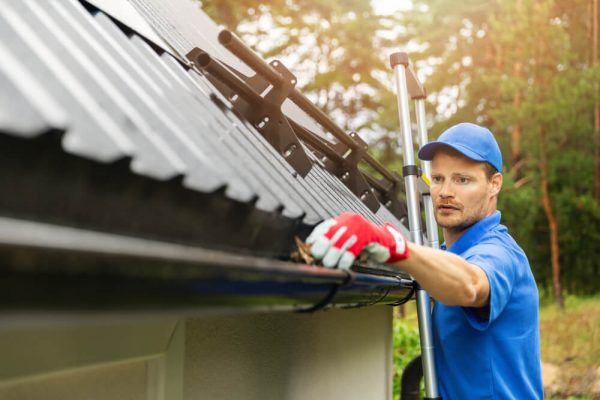 Get your eavestroughs flowing.
Our expert team will remove leaves and debris and thoroughly clean your gutters, downspouts, and more.
Bring your siding back to life.
Our dedicated team will hand-wash your siding to remove dirt, grime, mould, and buildup.
Hand washing for the best results
At Town & Country, we pride ourselves on the quality of our work and our team will not use power washing tools on your home.
Nothing beats the results achieved by hand-washing and good, old-fashioned elbow grease. Our method uses less water and achieves higher-quality results when compared with power washing.
Book An Appointment
Contact our team to arrange for a convenient time to have your windows, eavestroughs, or siding professionally cleaned. Rush request for a special event? Let's discuss what we can do to make your special day a success.