Town & Country Window Cleaning
Professional window, eavestrough, and siding cleaning.
Have you cleaned your windows yet?
Request a Free Estimate
Since 1987, Town & Country has been providing expert window cleaning services, performed by trained professionals, to make your home bright.
Our team is known for their attention to detail and we are proud to offer high-quality, reliable, and friendly service.
We stand behind everything we do and our services are guaranteed. You can feel confident that your home is in good hands.
Make your home bright.
Our professionally-trained team will hand-wash your windows to ensure your home looks beautiful.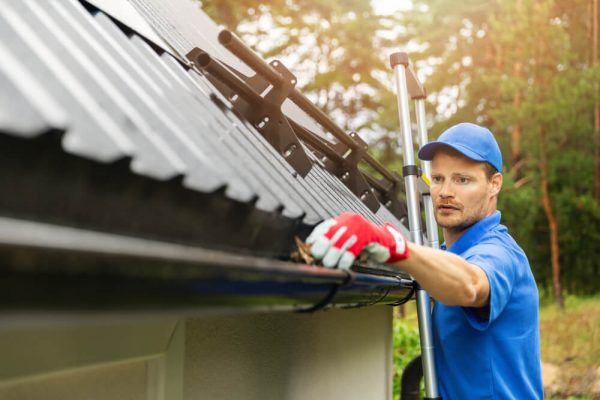 Get your eavestroughs flowing.
Our expert team will remove leaves and debris and thoroughly clean your gutters, downspouts, and more.
Bring your siding back to life.
Our dedicated team will hand-wash your siding to remove dirt, grime, mould, and buildup.
Our Service Areas
Professional cleaning services are available in the following areas:
If you are outside the service area, please contact us for more information.
Book An Appointment
Contact our team to arrange for a convenient time to have your windows, eavestroughs, or siding professionally cleaned. Rush request for a special event? Let's discuss what we can do to make your special day a success.